Who needs Forgeworld? Well, I don't
need
Forgeworld, but I sure as heck would like to have their models.
My poverty, but not my will, consents to convert. Of course, if I'm going to convert something, I'm going to make it look as good as I can instead of just throwing something on the table. The rear missile deck is going to magnetized, and the front sensor will be removeable, so the whole thing will be able to be converted into a chimera if I need more mech.
These are very much a WIP, so do bear with them.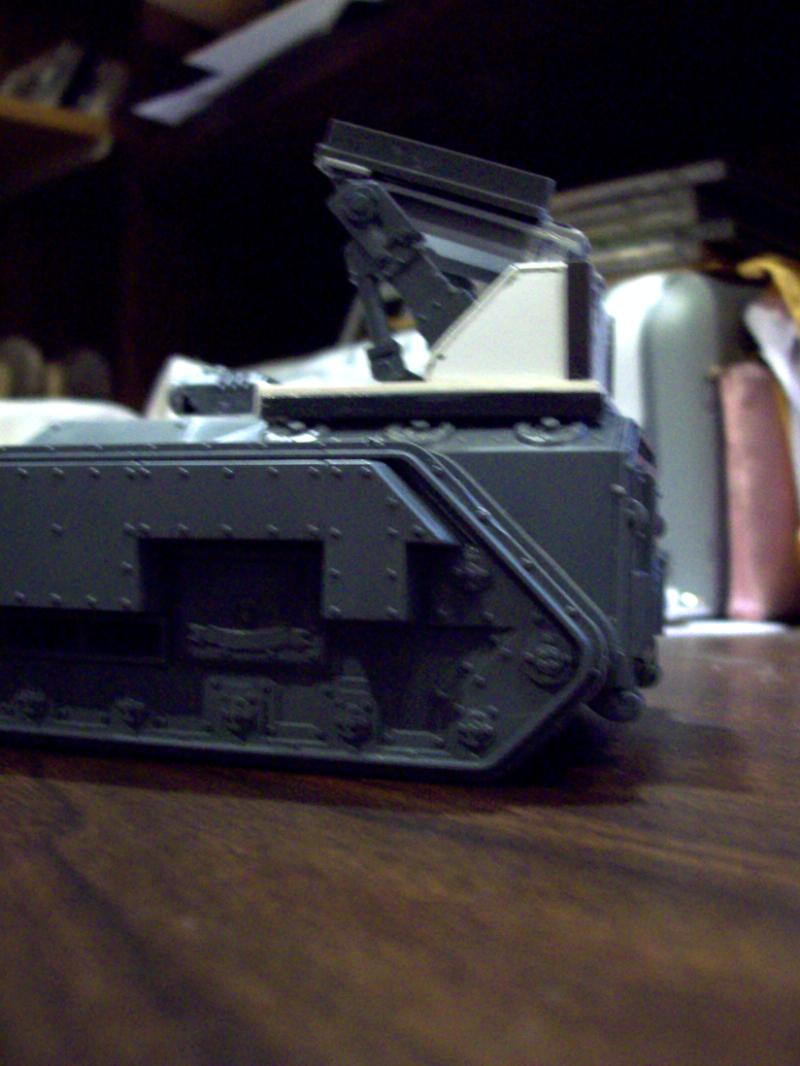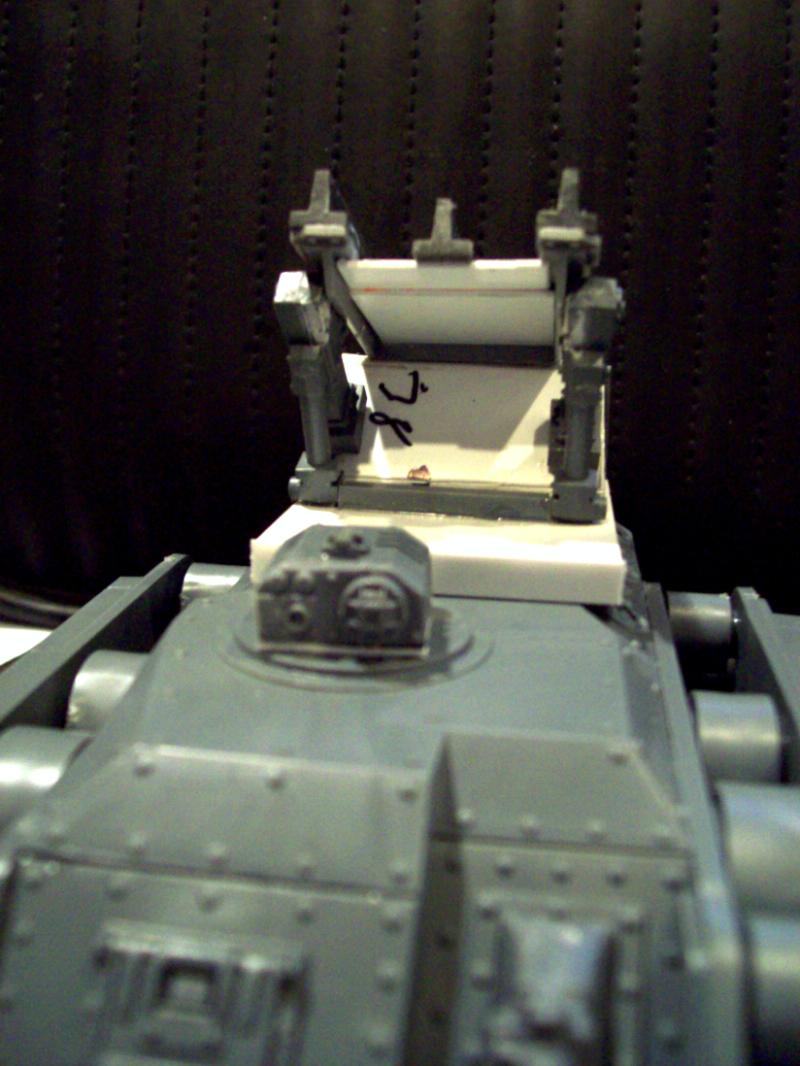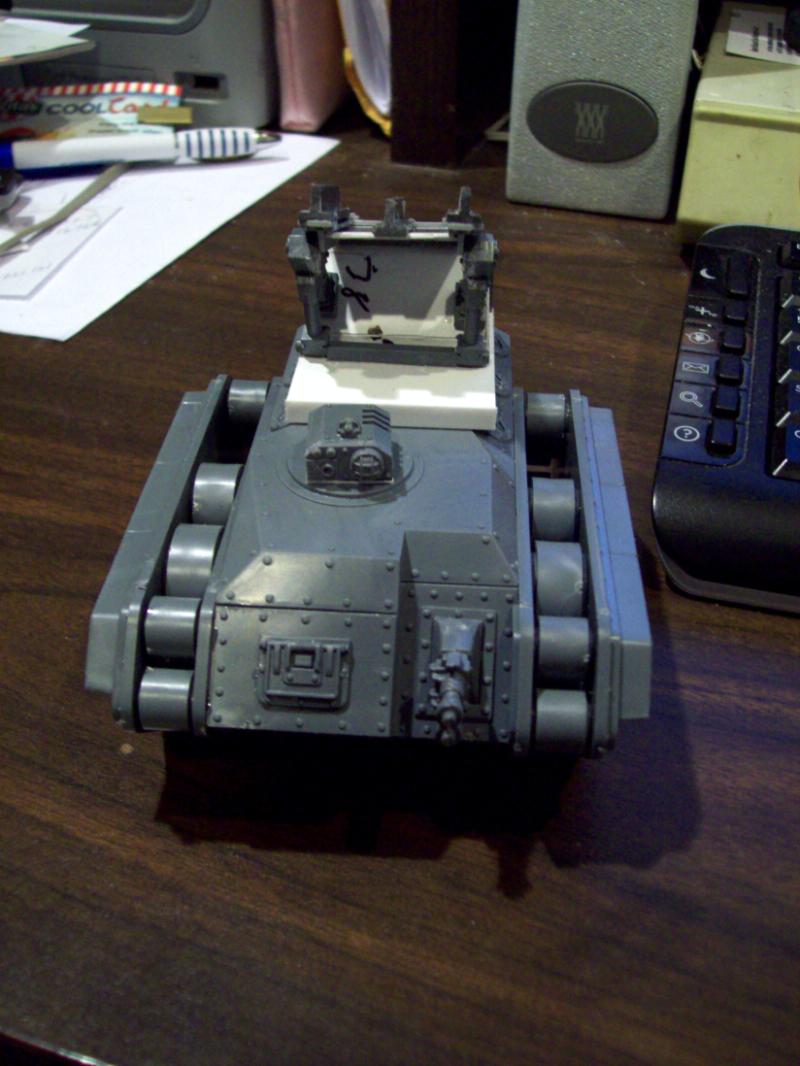 I figure it'll be a fine companion to my bassie to medusa conversion: